Sebino continues its growth path in a constant and incessant way and becomes a joint stock company!
Sebino Antincendio S.r.l. – on the Italian and European market for over forty years as system integrator for the design, prefabrication, installation and maintenance of fire prevention systems and Special Security systems – is growing further and changing its company name to Sebino S.p.A.
This Bergamo excellence goes on with sure and determined rate and increasingly ambitious goals with perseverance and work spirit typical of its territory, and now it changes its name.
After registering in Bergamo Register of Companies on 3rd June 2020, it becomes a joint stock company from a limited liability company, while registered office, share capital, VAT number, tax code and registration number remain unchanged. at the Register of Companies of Bergamo.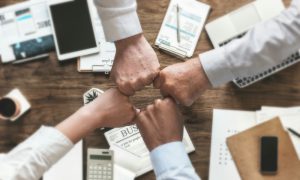 We wish to take this opportunity to extend our heartfelt thanks to our customers who have shown us loyalty, esteem and closeness over the years. People even before customers. People who Sebino puts, day after day, at the center of its business to protect them and to grow together with the strength and energy of those who put their heart and soul into professionalism, even before skills and experience.
Thanks from Sebino S.p.A..